I want to thank the Northern Arizona RWA Chapter for the great hospitality this weekend. All of you were fantastic and I appreciated the reception!
The questions you asked were great and I hope the time we spent together was useful. Please make sure to email me if you have any further questions.
This was a great weekend over-all. I was able to read the latest installment in Michele Young's series for Source Books. I love this author (not just simply because she is a Greyhaus Writer) but because she can just write great books with very three-dimensional characters. If you haven't had a chance to check out her writing yet, make sure to add her to your TBR pile.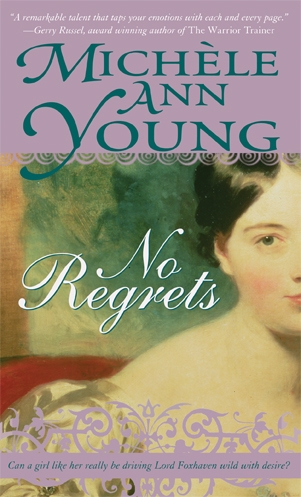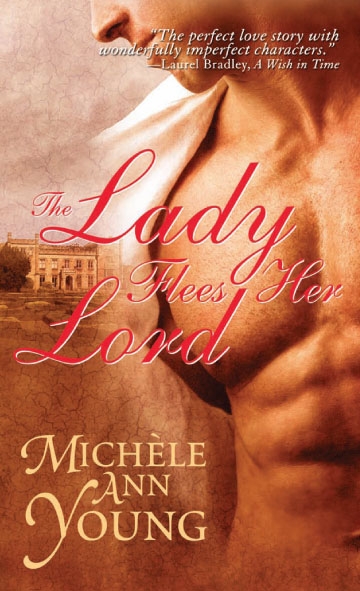 I was also able to work my way through a huge pile of submissions prior to leaving. Keep up sending me those submissions. I will tell you though, I would love to see some great contemporary romances. Here's what I want though...
REAL PEOPLE WITHOUT BAGGAGE. THEY DON'T NEED TO HAVE HUGE BACKSTORIES AND CONFLICTS. JUST MAKE THEM REAL.
I WANT TO SEE PEOPLE REALLY FALLING IN LOVE.
I WANT TO SEE THEM REALLY GETTING TO KNOW EACH OTHER.
Have fun writing! Off to work on the Marketing Class now.
Scott