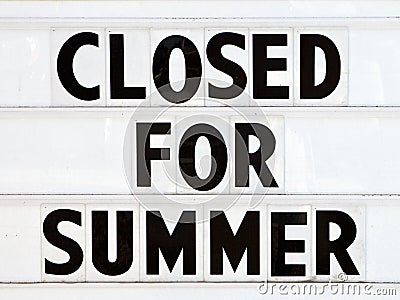 Beginning June 1, Greyhaus Literary Agency will be closed to all "NEW" submissions. This will run throughout the summer and I will re-open around the end of August.
Submissions I have already requested WILL BE considered.
Submissions I ask for from contests and conferences WILL BE considered.
All new submissions, unless falling in one of the prior two categories WILL NOT BE READ.
This is giving me a chance to work with my current clients on projects as well as get a few things done on my end that have been put on hold.