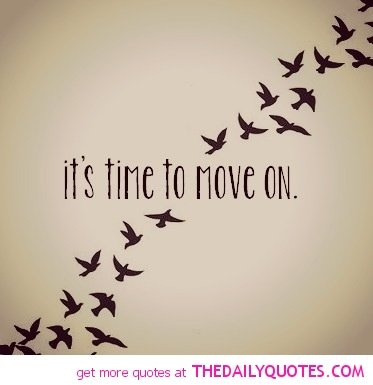 This is an issue a lot of authors have probably faced. When is it time to simply say the project you have is dead and it is time to move on.
You have worked a long time on this story. It is now becoming an obsession and taking over every moment of your day. You have sent the project out to editors and agents and the feedback is not necessarily bad, but it has not been an acceptance. So what do you do? You go back and revise.
Now you are trying to take all of those comments that everyone has said and try to "re-work the story." You seem to convince yourself that if you just work at it long enough, suddenly it will be exactly what you want.
While this might be the case, I hate to break it to you, but the odds are you are just spinning your wheels on something that is broken. In cases like this, it is just going to be time to move on to something new. There are certainly authors out there who will tell you to "keep trying" and maybe that works, but you have to do a little cost-benefit analysis here. Is it worth it?
As an agent, we have to do that from time to time. We have tried to get your story out there. We loved the story and thought it was going to work, but for what ever reason, the story just didn't work out. So we move on.
Does it mean that the things you did on the last project were a waste? Absolutely not! Take those things you learned from the rejections and comments and incorporate those ideas into your new project. Learn from what you did.
I know this is tough, but you will find that, in the end, you will be a happier writer.