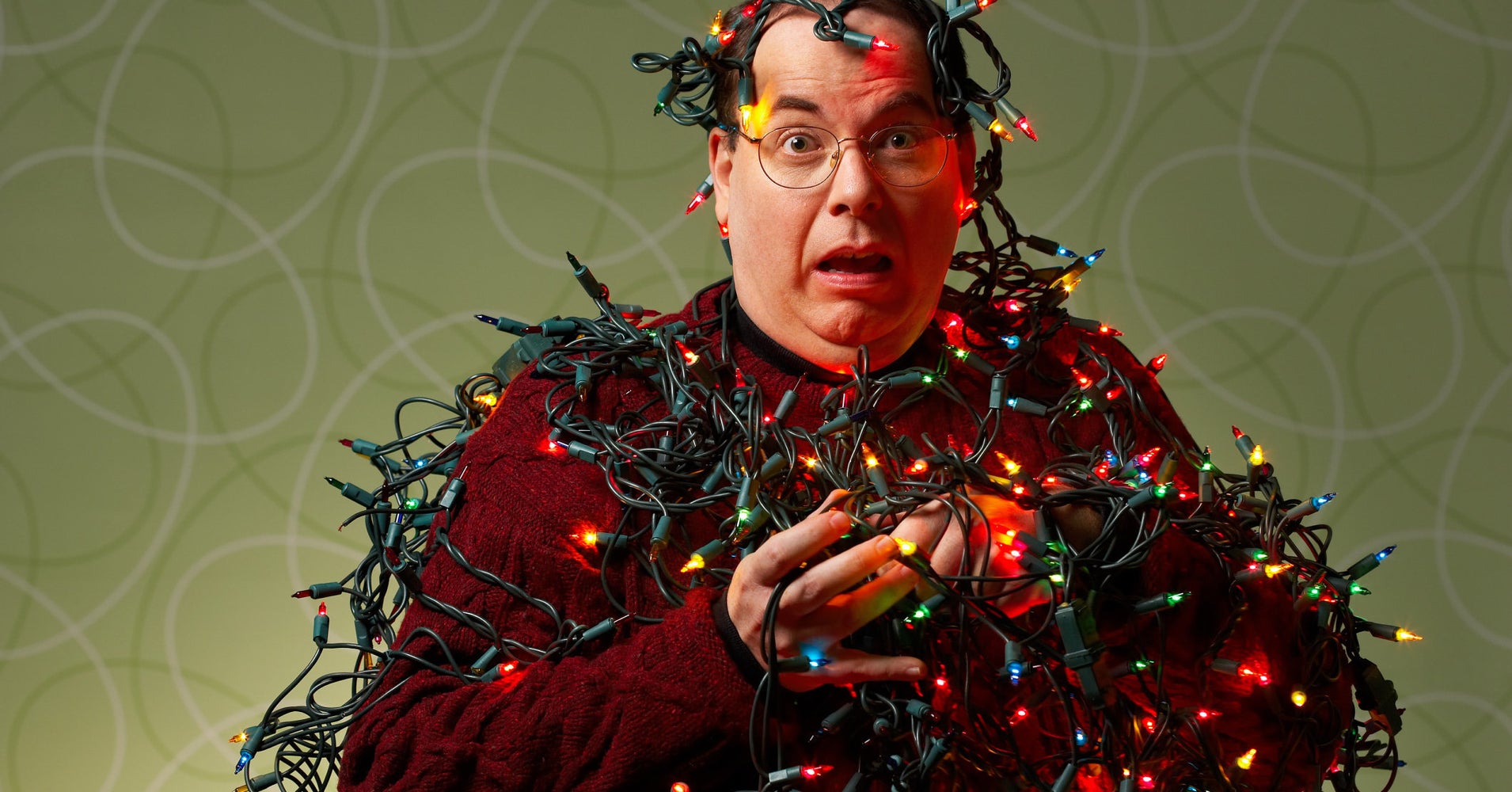 One of the things I have stressed with all of my authors at Greyhaus is to let me see the work early in the writing process. Editors will also do the same thing when they want to see a partial of a project before the author moves on. The reasoning behind this is clear. It is easier to fix problems BEFORE
the issue becomes nightmarish.
What we generally see from authors is that they run into a plotting issue early in their book. But instead of fixing the problem, they continue writing those stories. With each new plot twist the problem becomes worse and worse. Now, instead of having one problem to fix, the author now has multiple issues, all intertwined together that probably impact parts of the story that would bhave been good.
Although you might be one of those people who don't want others to see the work until it is fully finished, waiting may result in literally having to re-write the entire book. I don't know about you, but I don't have that much free time on my hand.
If you don't have an agent yet, make sure to get a great critique group going. Share that work with each other. Make sure to constantly think about where you are now and where you need to be. If you get that feedback early on, you will find your life gets a lot easier.